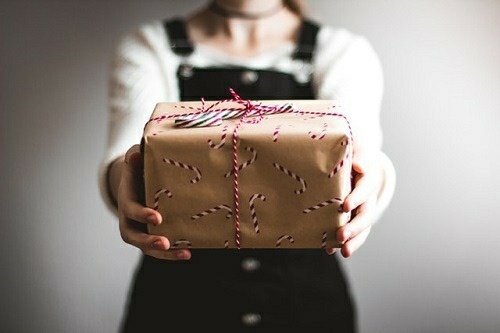 The Present: The Gift That Makes You Happier And More Successful At Work And In Life, Today!
Dr. Spencer Johnson's stories of timeless, simple truths have changed the work and lives of millions of readers around the world. Now comes an insightful new tale of inspiration and practical guidance for these turbulent times. The Present will help you focus on what will make you happier and more successful in your work and in your personal life, today!
Author: Spencer Johnson M.D.