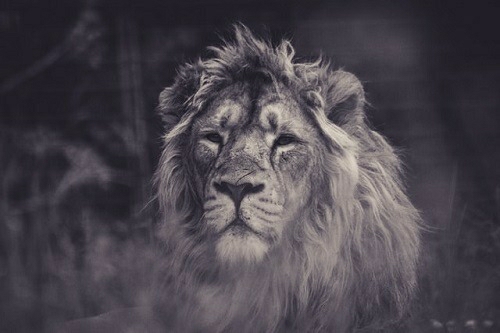 Taming Technology: You Can Control the Beast
Discover the three principles that make technology approachable and accessible and use them to triumph over the technology challenges that are holding you back. By taming the technology in your work and life, you can control the beast.
Author: Brian J. Nichelson, Ph.D.