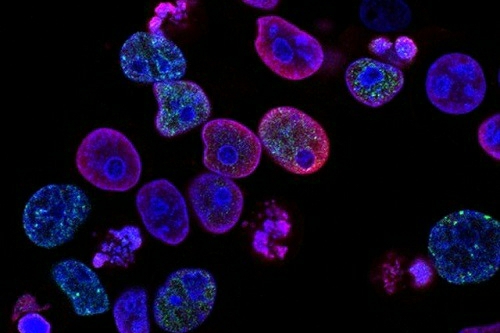 The Biology of Success: Set Your Mental Thermostat to High with Dr. Bob Arnot's Prescription for Achieving Your Goals!
Filled with useful and inspiring examples from Dr. Arnot's own energy-charged life, as well as the secrets of some of the most successful people of our time, The Biology of Success will help thousands of readers achieve their goals by fundamentally changing the way their brain functions.
Author: Robert Arnot M.D.