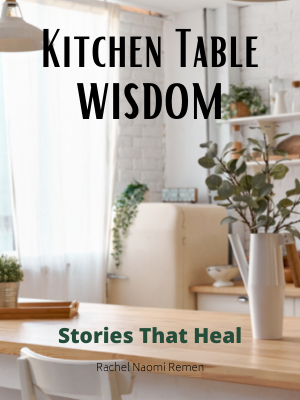 Kitchen Table Wisdom: Stories That Heal
Kitchen Table Wisdom, addresses the same spiritual issues that made the original a bestseller: suffering, meaning, love, faith, and miracles. This remarkable collection of true stories draws on the concept of "kitchen table wisdom"– the human tradition of shared experience that shows us life in all its power and mystery and reminds us that the things we cannot measure may be the things that ultimately sustain and enrich our lives.
Author: Rachel Naomi Remen, M.D.