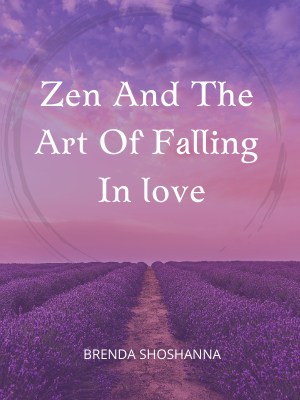 Zen and the Art of Falling in Love
Perennially popular topics Zen and romance come together in this unique guide that reveals how to fall in love and stay that way. We are meant to be in love. Love energizes our daily existence, heals the body and mind and makes every moment precious. So why aren't we in love all the time?
Author: Brenda Shoshanna, Ph.D.